Main content starts here, tab to start navigating
About Our Artists
the people who make the magic
here at kyu, we are a family
these are the people, inside and out - that make KYU who it is
2 ALAS / Andrew Antonaccio
When you enter the restaurant, a familiar face will always greet you, and I'm not talking about our awesome hostess team. The "KYU lady", created by 2 ALAS (or Andrew Antonaccio), has become a trademark for the gateway to KYU.
We felt that 2Alas had a great connection to the neighborhood, with his artwork being found all around Wynwood,(now all of Florida and the world !) He helped us connect with others and made a truly great partnership. The design can also be found wrapped on our signature Wynwood mule cans.
STEFAN ROHRER / CHRISTAIN KLUGMANN -The Porsche
When inside the restaurant, you can't miss our nod to the neighbors, Miami Auto Body, by our projected Golden Porsche. Some partnerships (most...) are formed over a beverage, and this story is no different. Haigh met Rohrer whilst out in Wynwood, and immediately got chatting. There love of Porsche and Haigh's lack of artist skills made this a WIN WIN situation.
Stefan Rohrer/ Christain Klugmann
All inquiries contact: Markbullitt@gmail.com
EDGAR SANABRIA - Digital Design Wizard and Head Server.
We love it when our team gets involved with who KYU is - and Edgar blew it out the park with his digital designs that he created, representing some of the most loved KYU Classics.
Again, part of the original team, he's eaten so much cauliflower, it's in his soul - and his art work.
He also loves sneakers...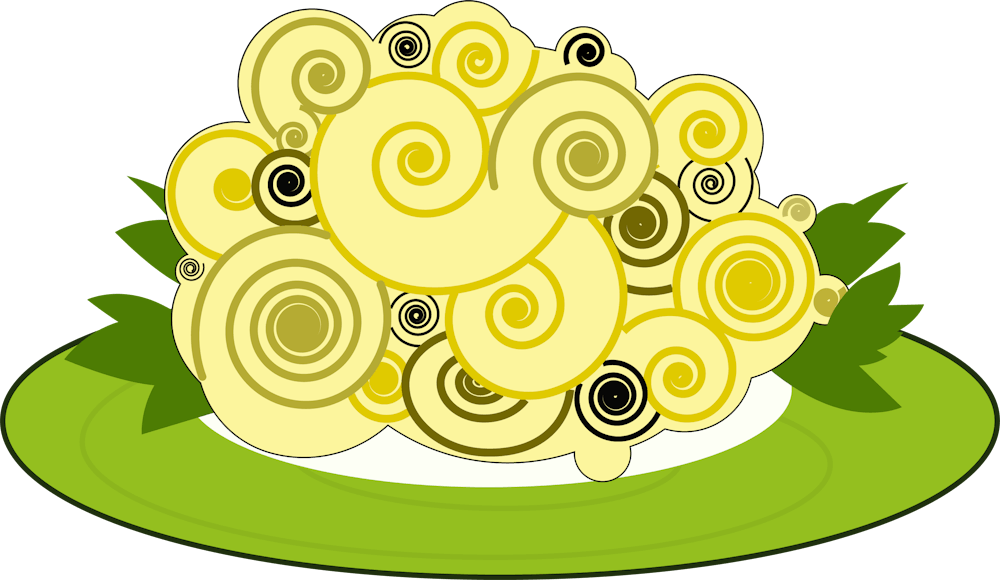 KYU is about wood from the design to the food, and we can't thank Habib enough for capturing our "napkin scribbled" visions. As a Miami local, he creates each piece with an attention to detail that is unparalleled. From the custom desk as you walk in, to the individual cutlery boxes that land on your table should chopsticks not be your thing.