Main content starts here, tab to start navigating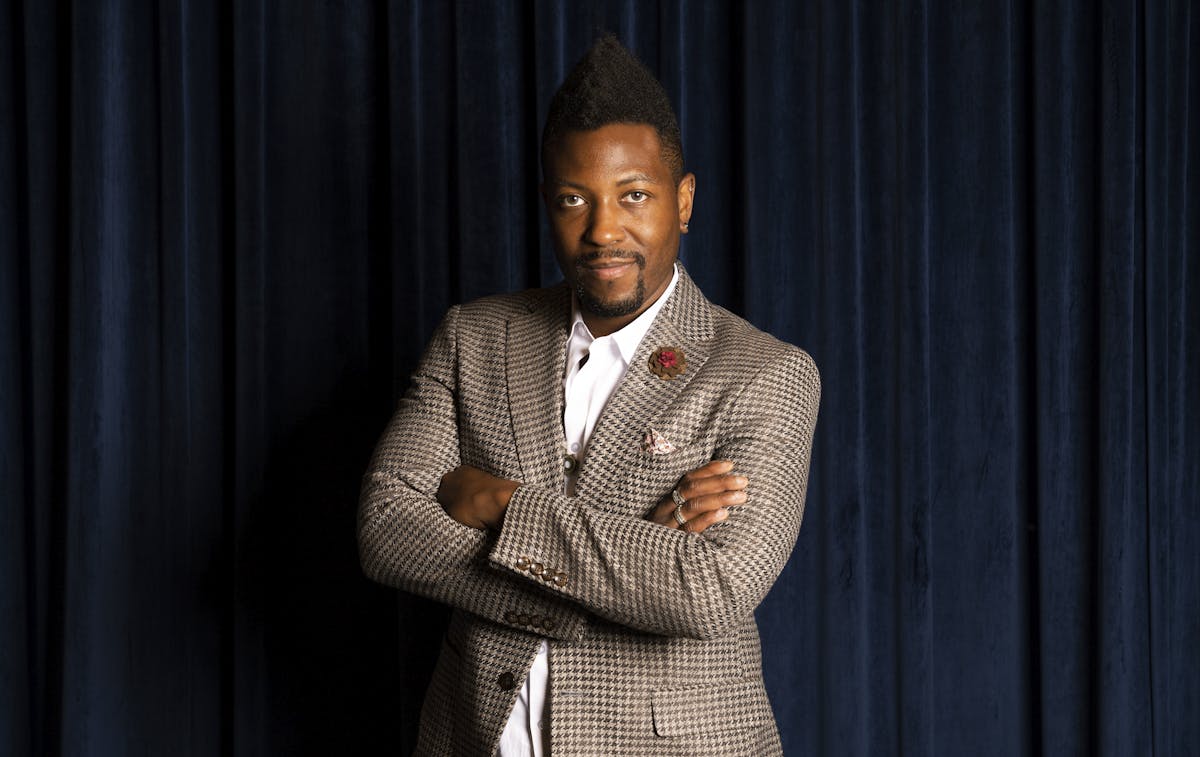 Joel Welch
General Manager - New York
Joel began his journey growing up outside of St. Johns, Antigua, before moving to Decatur, GA, where he fell in love with playing any musical instrument he could get his hands on. He studied music performance on the bassoon at Georgia State University. During his studies, he discovered his love for hospitality at a Spanish restaurant, where he grew from a server to a wine steward, bartender, and Events Manager, alongside performing in community theater. He was instructed to make his way to New York to pursue acting and hospitality. And so, his New York journey began in 2011.
With over 15 years in various leadership roles within the hospitality sector, he has had the pleasure of being part of the opening team on projects such as North End Grill, Toro NYC, 1Hotel Brooklyn Bridge, The Moxy Williamsburg, the reopening of the iconic Hotel Chelsea, as well as Rule of Thirds, where he learned about Japanese flavors, culture, beverages, and omotenashi.
A self-proclaimed "nerd," he loves playing League of Legends, geeking out to etudes on the flute, and going on bicycle adventures. He is also always looking for inspiration for his cabaret of parodies, "A Night of Service."
Hometown: St. Johns, Antigua.
Favorite Cuisine: Spanish
Favorite Drink: Bubblesssssss
"With all its sham, drudgery, and broken dreams, it is still a beautiful world. Be cheerful! Strive to be happy." - Max Ehrmann, "Desiderata"