Main content starts here, tab to start navigating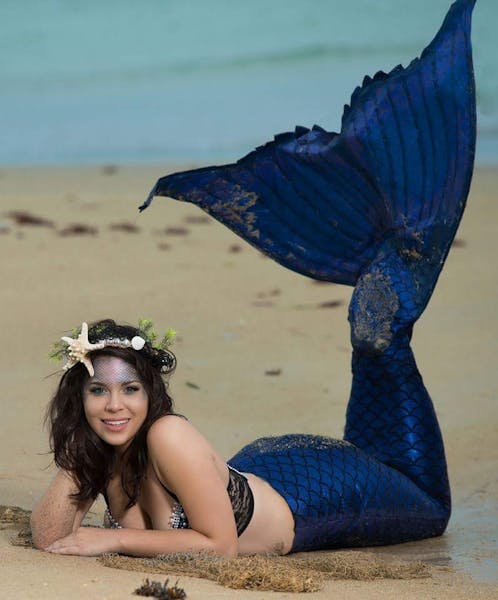 Lauren Perez
The Gatekeeper
As quirky as "the gatekeepers" in the movie the Labyrinth, yet a little less weird, Lauren Perez has been protecting the frontline of KYU since the day it opened its doors in 2016.
Now before visions of red ropes and guestlists whizz into your mind from a regular "Miami" experience – don't let her title confuse you. We welcome everyone – just not assholes, as our policy states on the door.
Lauren is quick witted and down to earth, and by that, I mean short. Now, she may be little, but she plays a big role in how many people dine at KYU every year. As a certified Tetris master, she whips 100 seats into 700 covers, breaking into a dance routine, not a sweat.
A Miami girl, raised in the enchanted land of Kendall, her interest in hospitality started at an early age when she would help plan events with her family. While studying for her Bachelor's in Hospitality at Florida International University, she participated in many internships trying to learn all she could about the industry.
Her personal passion for travelling and meeting new people made her realize that it could be developed into a career. After studying in Italy and Germany, and then continuing her traveling in the US, consulting for hotels and restaurants, she landed a job in Miami at an internationally recognized Japanese Restaurant where she met Haigh, Lewis and Maynes.
With 7 years of hospitality experience, Lauren feels the she has "grown under the mentorship of this wonderful management team (mentally not physically)"
Whether on the floor or in the office she is always ready to help and answer questions, both with guests or team members. Lauren spends most of her "free" time planning her next thrill-seeking adventure, cuddling with her two cats or napping to survive. Oh and dreaming of being a mermaid…
Disclaimer: All "short" added and approved by Lauren herself.