Main content starts here, tab to start navigating
ZAK THE BAKER (Wynwood)
Stern and his wife were dedicated to becoming a kosher facility, and from their kitchen, his talented team puts out everything from gooey chocolate rye cookies to flakey salmon resting on a creamy bed of legumes. The staff operates like family and has slowly ballooned from four to 45. It has supplied KYU with chewy sourdough, sweet brioche and crunchy granola since opening.
Supplies KYU: Bread and Granola
PANTHER (Wynwood)
Panther Coffee is a Miami-based specialty coffee roaster, retailer and wholesaler specializing in the small-batch roasting of coffee beans and the preparation of coffee beverages. With its original location in Wynwood, it seemed like the perfect partnership. It's been firing up our team and guests since day one.
Supplies KYU: Coffee
JOJO Tea
Jojo Tea has been a key player in KYU'S after dinner offerings, non alcoholic cocktails, and new boozy infusions. Their dedication to their product is unparalleled, supporting continuing trainings with the staff, and new seasonal selections.
Our current favorite use of Jojo's Jasmine Tea, is found in our "No Way Rose" cocktail, that features a 24 hour seeped rum infusion, sake, rose and Chinese bitters.
Supplies Kyu: Tea
Evalie Farms (Kendall)
From years working in professional kitchens to then having given birth to her son, Ali, of Evalie Farms, quickly discovered a new passion. Originally she started growing her own food, herbs and flowers (Always Organic) as a home gardening enthusiast which quickly became an obsession. After having acquired two permanent green thumbs she was requested by one of my talented former chefs to grow microgreens for their tables. She happily accepted and has been providing these mini marvels ever since. Growing an assortment of primarily Asian style micros, Ali has started to branch out and try anything she can find. Having just started I'm hoping to grow and have more business in the oncoming months growing anything and everything that anyone wants. No limits!"
Supplies KYU: Micro greens
HARPKE FAMILY FARMS (Dania Beach)
Harpke Family Farm is a Dania Beach-based urban farm, founded in early 2013 by Tamer Harpke. Once only a backyard hobbyist, Harpke's green thumbs now tend to multiple plots yielding local produce, with a special focus on his year-round microgreen production. Supplying top restaurants and consumers alike, Harpke Family Farm employs sustainable, organic farming practices, while refraining from the use of synthetic pesticides, herbicides or fertilizers. Growing methods include the use of Jackpots, raised beds, hydroponics, shadehouses and greenhouses, while an organic composting program ensures a healthy harvest throughout South Florida's extended growing seasons.
Supplies KYU: Herbs, Lettuces and Seasonal Vegetables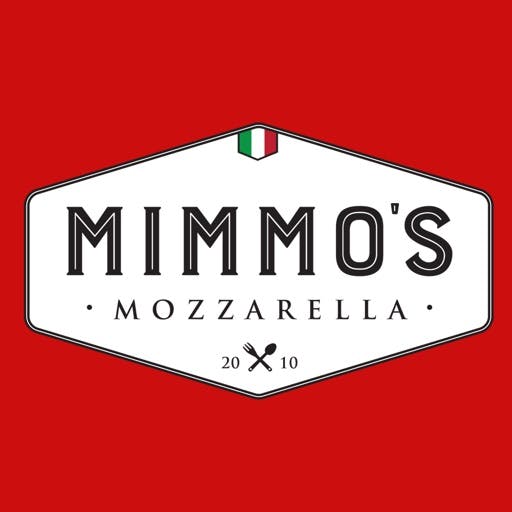 MIMMOS MOZZERELLA (North Miami)
Bruno Ponce and his team of three have been at it for seven years, quietly operating out of a nondescript North Miami building mostly filled with walk-in refrigerators and stainless steel work tables. The milk comes from Wisconsin cows and is processed into curd in New Jersey before it's sent south.
Ponce pulled his first curds in warm water nearly a decade ago while working at Sunset Harbour's Sardinia Enoteca Ristorante. In between manning the pizza oven he would help the restaurant's cheesemaker Mimmo (now his shop's namesake) turn out the day's supply. He's still a mentor, and though now in New York City the two talk regularly to exchange ideas. You can find their Burrata, nestled under Yuzu Marmalade and Sour Dough Toast, on KYU's menu.
(Edited from Miami New Times)
mimmosmozzarellaitaliancafe.com
Supplies KYU: Burrata
Heritage Farms Cheshire Pork (North Carolina)
For the last 38 years, our family in seven springs, NC has been producing Heritage Cheshire Pork. Chef and food lovers alike prefer this pork for it tenderness, white intra-muscularant and great taste. Our animal welfare practices and simple devotion to our family farm – ensure that only the finest cuts reach our customers. All piggies are hand fed, controlled diets with no hormones, steriods, fillers, flavors or preservatives.
Supplies KYU: The Best Pork

Remos
More Information Coming Soon!