Main content starts here, tab to start navigating
ZAK THE BAKER (Wynwood)
Stern and his wife were dedicated to becoming a kosher facility, and from their kitchen, his talented team puts out everything from gooey chocolate rye cookies to flakey salmon resting on a creamy bed of legumes. The staff operates like family and has slowly ballooned from four to 45. It has supplied KYU with chewy sourdough, sweet brioche and crunchy granola since opening.
Supplies KYU: Bread and Granola
JOJO Tea
Jojo Tea has been a key player in KYU'S after dinner offerings, non alcoholic cocktails, and new boozy infusions. Their dedication to their product is unparalleled, supporting continuing trainings with the staff, and new seasonal selections.
Our current favorite use of Jojo's Jasmine Tea, is found in our "No Way Rose" cocktail, that features a 24 hour seeped rum infusion, sake, rose and Chinese bitters.
Supplies Kyu: Tea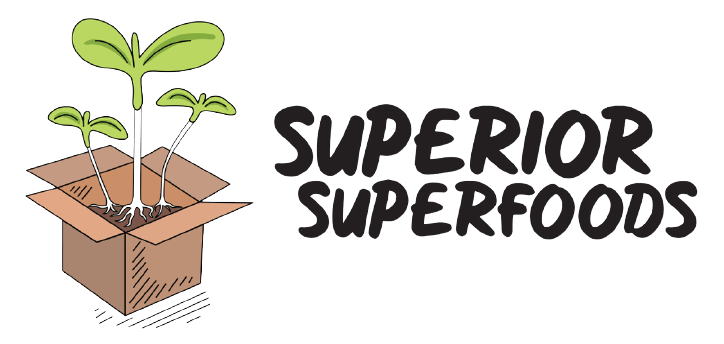 SUPERIOR SUPERFOODS (Allapattah)
Superior Superfoods is an urban, indoor vertical farm located in the Allapattah neighborhood of Miami. When asked about their mission, owner and operator Alejandro Lozano said, "to connect people with their food." They specialize in the production of Microgreens and Sprouts. Microgreens are "baby plants," harvested right after their first leaves have developed, which is why they are bursting with nutrients and flavor! Superior Superfoods practices ethical and sustainable farming, without the use pesticides or fungicides. Their vision is to develop a carbon neutral business that minimizes waste and reduces their impact on the environment.
Supplies KYU: micro shiso, micro basil and micro cilantro
HARPKE FAMILY FARMS (Dania Beach)
Harpke Family Farm is a Dania Beach-based urban farm, founded in early 2013 by Tamer Harpke. Once only a backyard hobbyist, Harpke's green thumbs now tend to multiple plots yielding local produce, with a special focus on his year-round microgreen production. Supplying top restaurants and consumers alike, Harpke Family Farm employs sustainable, organic farming practices, while refraining from the use of synthetic pesticides, herbicides or fertilizers. Growing methods include the use of Jackpots, raised beds, hydroponics, shadehouses and greenhouses, while an organic composting program ensures a healthy harvest throughout South Florida's extended growing seasons.
Supplies KYU: Herbs, Lettuces and Seasonal Vegetables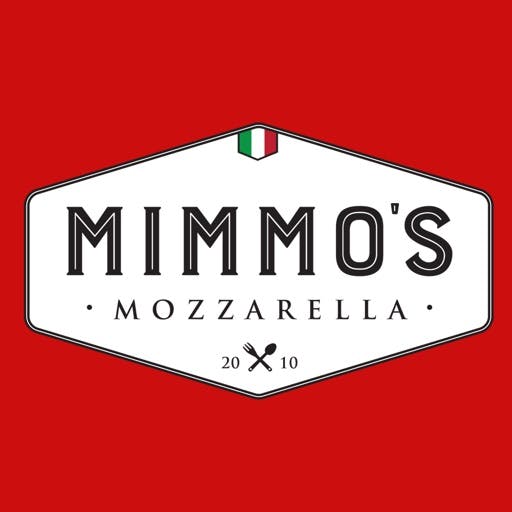 MIMMOS MOZZERELLA (North Miami)
Bruno Ponce and his team of three have been at it for seven years, quietly operating out of a nondescript North Miami building mostly filled with walk-in refrigerators and stainless steel work tables. The milk comes from Wisconsin cows and is processed into curd in New Jersey before it's sent south.
Ponce pulled his first curds in warm water nearly a decade ago while working at Sunset Harbour's Sardinia Enoteca Ristorante. In between manning the pizza oven he would help the restaurant's cheesemaker Mimmo (now his shop's namesake) turn out the day's supply. He's still a mentor, and though now in New York City the two talk regularly to exchange ideas. You can find their Burrata, nestled under Yuzu Marmalade and Sour Dough Toast, on KYU's menu.
(Edited from Miami New Times)
mimmosmozzarellaitaliancafe.com
Supplies KYU: Burrata
Heritage Farms Cheshire Pork (North Carolina)
For the last 38 years, our family in seven springs, NC has been producing Heritage Cheshire Pork. Chef and food lovers alike prefer this pork for it tenderness, white intra-muscularant and great taste. Our animal welfare practices and simple devotion to our family farm – ensure that only the finest cuts reach our customers. All piggies are hand fed, controlled diets with no hormones, steriods, fillers, flavors or preservatives.
Supplies KYU: The Best Pork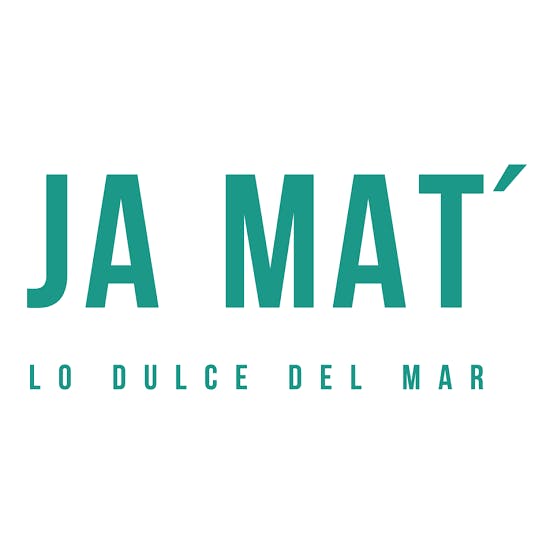 JA MAT'
Sourcing the best ingredients for our dishes goes deeper than just whats on the plate. Yes - Ja Mat' proudly supplies some of the highest quality, freshest fish to us, but it is their ethos that has us truly "hooked" (you get it?)
Not only does their company aspire to reduce the negative impact on our Ecosystem, with sustainable fishing practices and zero plastic initiatives - but their team values are built on happiness, passion, honesty & trust. These are things we can support!

Remos
Winning multiple National and International Awards for their Artisan cheeses, Remo's stood out as a perfect contender to complete a crowd favorite from out Miami location in Mexico.
Although not a traditional Asian dish, the creaminess of Burrata quickly became a crowd favorite, against the spicy dishes at KYU. Remo's burrata is made 100% with natural cow's and buffalo milk locally in San Miguel de Allende.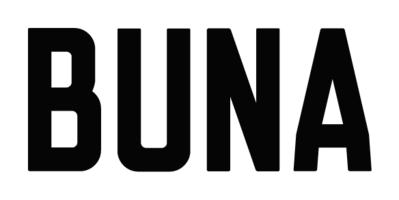 Choosing a Coffee purveyor, may seem like an easy task - but find finding the perfect "cuppa joe" doesn't stop with flavor alone.
BUNA not only produces great tasting local, sustainable coffee, but as a certified B Company - they use their business to generate positive change and create good in society and ecosystems, and inspire others to do the same.
This sounds like a company we can drink to - coffee that is!