Main content starts here, tab to start navigating
ZAK THE BAKER (Wynwood)
Stern and his wife were dedicated to becoming a kosher facility, and from their kitchen, his talented team puts out everything from gooey chocolate rye cookies to flakey salmon resting on a creamy bed of legumes. The staff operates like family and has slowly ballooned from four to 45. It has supplied KYU with chewy sourdough, sweet brioche and crunchy granola since opening.
Supplies KYU: Bread and Granola
JOJO Tea
Jojo Tea has been a key player in KYU'S after dinner offerings, non alcoholic cocktails, and new boozy infusions. Their dedication to their product is unparalleled, supporting continuing trainings with the staff, and new seasonal selections.
Our current favorite use of Jojo's Jasmine Tea, is found in our "No Way Rose" cocktail, that features a 24 hour seeped rum infusion, sake, rose and Chinese bitters.
Supplies Kyu: Tea
Heritage Farms Cheshire Pork (North Carolina)
For the last 38 years, our family in seven springs, NC has been producing Heritage Cheshire Pork. Chef and food lovers alike prefer this pork for it tenderness, white intra-muscularant and great taste. Our animal welfare practices and simple devotion to our family farm – ensure that only the finest cuts reach our customers. All piggies are hand fed, controlled diets with no hormones, steriods, fillers, flavors or preservatives.
Supplies KYU: The Best Pork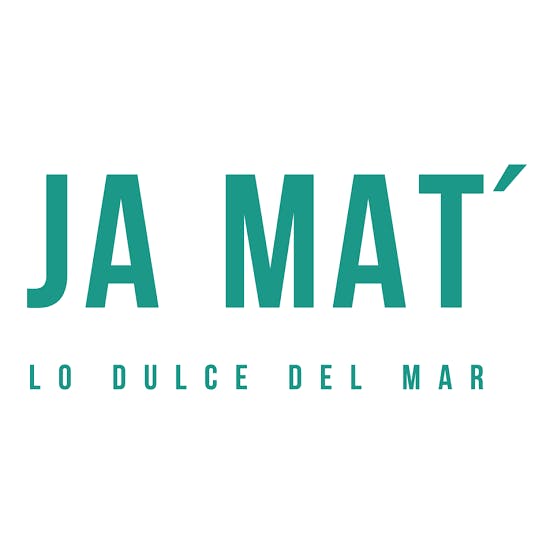 JA MAT'
Sourcing the best ingredients for our dishes goes deeper than just whats on the plate. Yes - Ja Mat' proudly supplies some of the highest quality, freshest fish to us, but it is their ethos that has us truly "hooked" (you get it?)
Not only does their company aspire to reduce the negative impact on our Ecosystem, with sustainable fishing practices and zero plastic initiatives - but their team values are built on happiness, passion, honesty & trust. These are things we can support!

Remos
Winning multiple National and International Awards for their Artisan cheeses, Remo's stood out as a perfect contender to complete a crowd favorite from out Miami location in Mexico.
Although not a traditional Asian dish, the creaminess of Burrata quickly became a crowd favorite, against the spicy dishes at KYU. Remo's burrata is made 100% with natural cow's and buffalo milk locally in San Miguel de Allende.