Main content starts here, tab to start navigating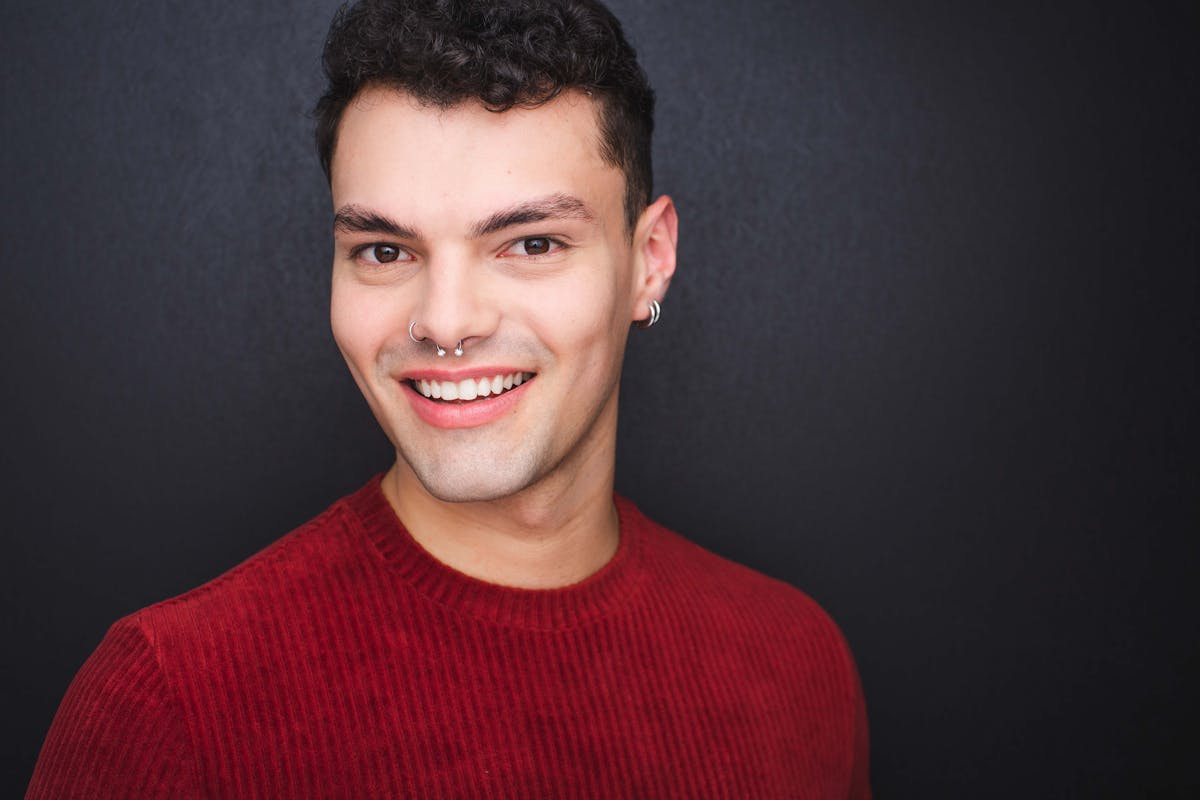 Pedro Araujo
Restaurant Manager
Pedro Araujo is an immigrant from Brazil who came to America to follow his dreams to study Performing Arts in New York. He graduated from Genesee Community College, receiving his Associate's degree in Theatre Arts, and earned his BFA in Dance and BA in Theatre Arts degrees at the State University of New York at Fredonia in 2021. While in school, Pedro was trained in Ballet, Jazz, Theatre Jazz, Contemporary, and Hip-Hop. Throughout his career, Pedro had the pleasure of working with some renowned choreographers.
Araujo was introduced to the hospitality world when he first moved to the US. Pedro started as a Server Assistant at a casino in upstate New York, Batavia Downs. Soon, he was promoted to the Server role, which allowed him to gain basic customer service skills. After that, Pedro went back to college as a full-time student, which limited his time to work in the field. Serving then became his side gig while he was not dancing or acting. As soon as he graduated, Pedro moved to the "Big Apple" as any aspiring young performer does. Realizing the struggle that artists face in the city was a reality check, which kept Pedro working in the hospitality industry for longer than he first expected. Before he noticed, hospitality had become his main hustle. Pedro provided services to many model catering agencies in the city, which allowed him to work with clients such as SoundCloud, Snapchat, Lamborghini, MetGala, etc. At the beginning of 2022, Pedro was hired at KYU New York as a server, and after five months, he was promoted to the Floor Manager role at the New York location.
During his free time, Pedro likes to take dance classes, go see plays, and watch musicals around New York.
Hometown: Itapetininga, SP - Brazil
Favorite Cuisine: Asian
Favorite Drink: Extra Dirty Gin Martini with olives
"When you take cheap shots, always expect a hangover" - Barlo, Lisa