Main content starts here, tab to start navigating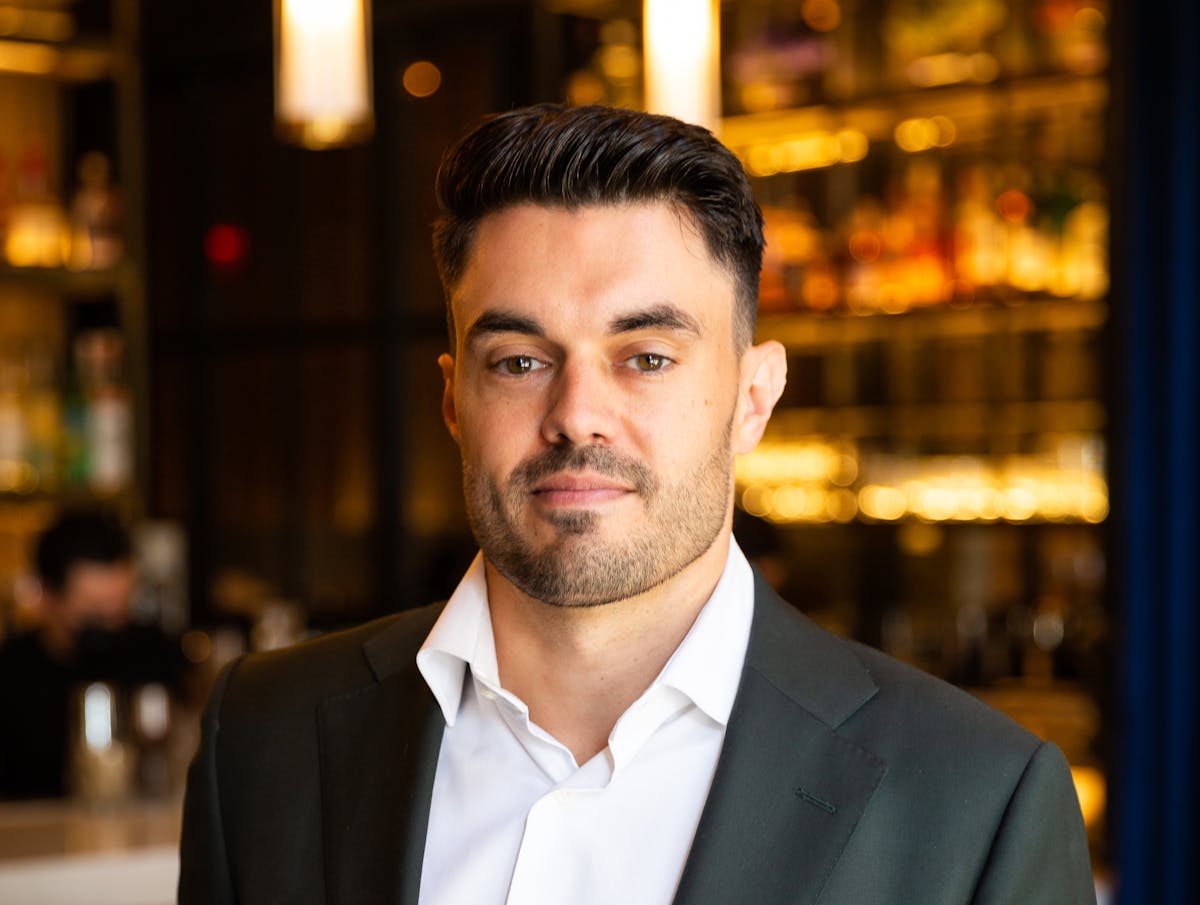 Tom Favorule
Chief Operating Officer
Tom was born and raised in New York. He grew up in the Hudson Valley and was always inspired to find local ingredients and cook with his mother, and soon found a passion for baking. After high school, he attended Johnson & Wales University in Providence, RI. There, he studied Baking & Pastry Arts and Restaurant Management, and after graduating, he became the opening Pastry Chef at a Relais & Chateaux Hotel, Glenmere Mansion.
Early in his restaurant career, he made a switch to front-of-house operations, opening many New York restaurants like Olives, Piora, Sessanta, and La Sirena. Upon leaving La Sirena, he joined the team at Major Food Group in 2017. After 6 years of opening restaurants and working in operations for MFG, Tom found a new home at KYU.
Tom is currently based in Miami, where he loves to spend his free time working out, golfing, or hanging out with his fiancé and dog, Leo.
Hometown: Goshen, New York
Favorite Cuisine: Israeli
Favorite Drink: Shakerato
"Respond; don't react. Listen; don't talk. Think; don't assume." - Raji Lukkoor